Company Drivers
As an ADICA Trucking Driver, you'll enjoy a strong compensation and benefits package as well as the opportunity for personal growth that comes with working for an industry-leading carrier.
Pay is 25% of gross revenue
Health Insurance
Vision and Dental Insurance
Vacation and Paid Holidays
Uniforms provided
Steel toed boots provided
All safety supplies provided
Access to the Corporate gym and wellness programs
Mentor Driver Support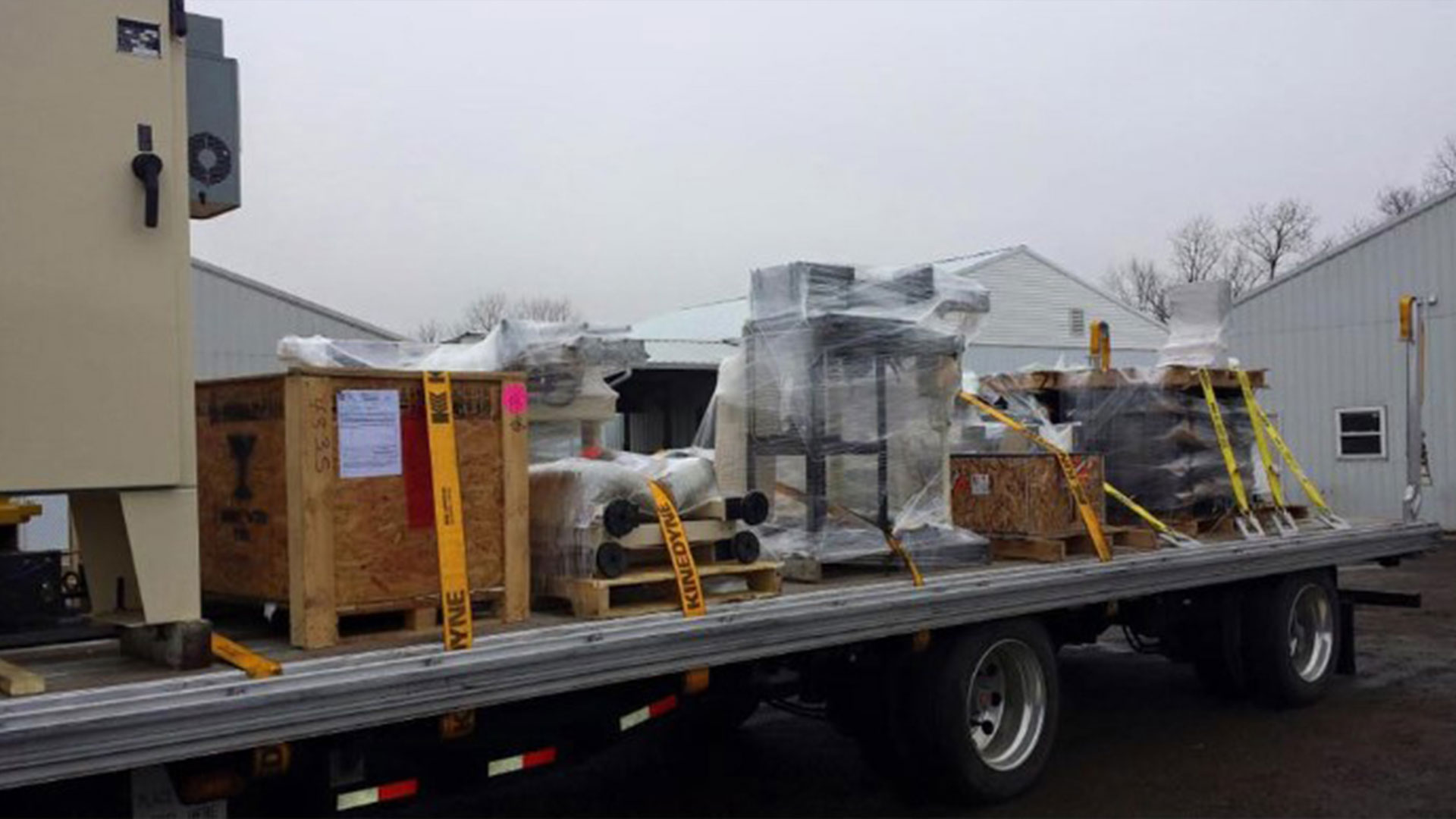 Here's who we're looking for:
Truck drivers with at least 2 years of Class A driving experience or Military MOS equivalent
Drivers must be professional and customer service oriented
Drivers that are willing to haul various commodities on flatbeds, tarping and strapping
ADICA Trucking is a veteran-friendly trucking company. Veterans are strongly encouraged to apply
Learn more about our company in the About Us section. Be sure to take a look at our Truck and Equipment Gallery to see what we're driving.
Join Our Team
If you'd like to join us as a company truck driver, click on this link to apply online.

If you are interested in talking to someone about becoming an Owner Operator For ADICA Trucking please click here and fill out a Contact Form.
If you need to talk to somebody, please call our Recruiting Department 313-429-2118.