Owner Operators
At ADICA Trucking, we haul it all, and we depend on a team of well-qualified company drivers and owner operators to deliver freight shipments promptly and safely to locations across the continental United States and parts of Canada.
We offer a great package for owner-operators. We are adept with all the GPS tools for tracking shipments, and we excel at the personal service that solidifies our relationships with all our customers and carrier partners.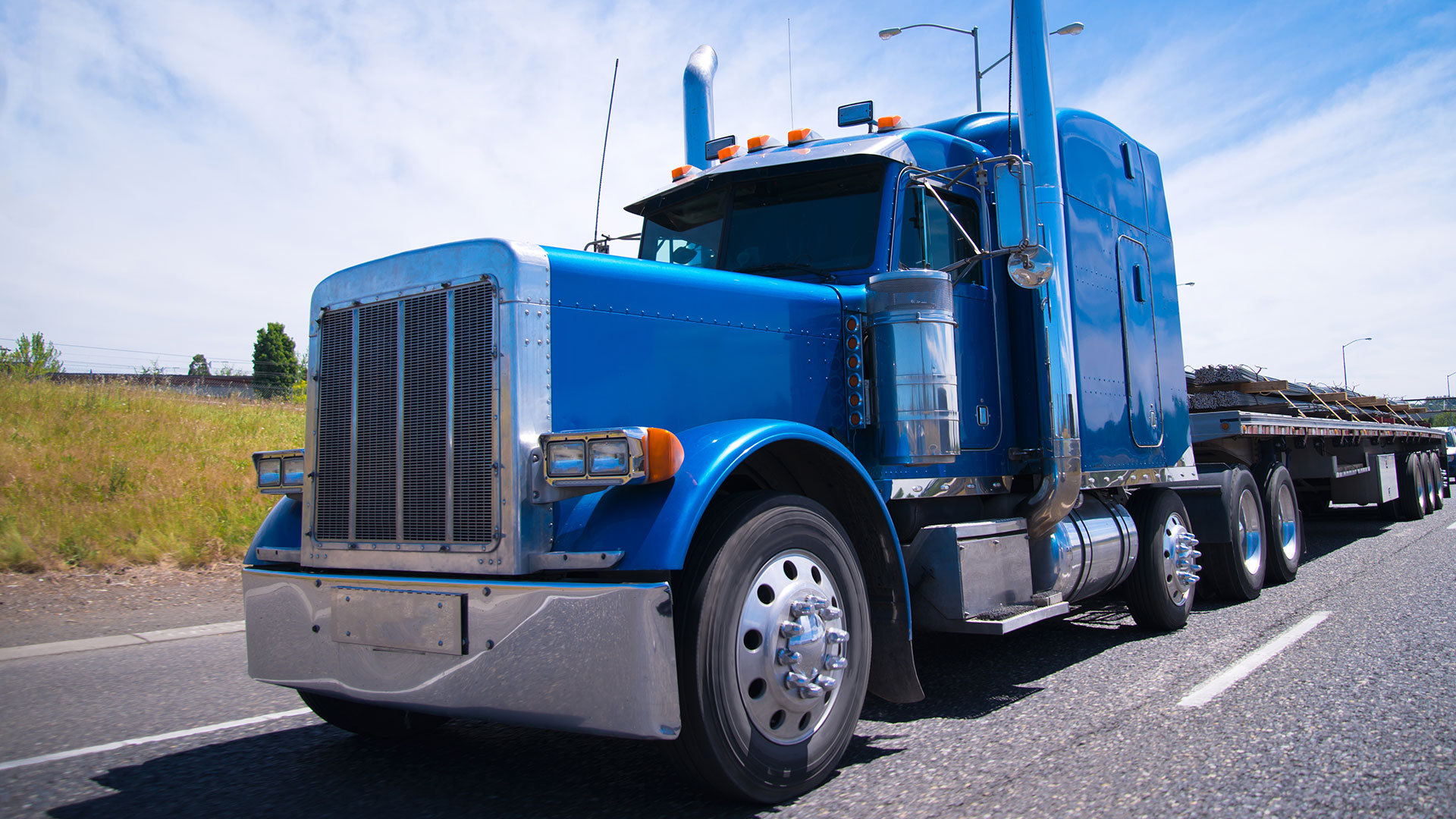 Never look for another load again. ADICA offers:

Very Competitive Rates
78% of Gross Revenue or More with Your Trailer
Aluminum Trailers for Rent at 8% of Gross Revenue
100% of Fuel Surcharge
78% of Stop Off Charges
Daily Pay Settlements
Advances
Fuel Card for Fuel Purchases
Direct Deposit at No Charge into your Bank Account
IRP Plates Financed at Actual Cost – No Mark Up!
Alcohol & Drug Testing – No Charge
Cargo Insurance – No Charge
Kentucky Mile Tax – No Charge
Liability Insurance – No Charge
Non-Trucking Liability – Available through ADICA
Physical Damage Insurance – Available through ADICA
Learn more about our company in the About Us section. Be sure to take a look at our Truck and Equipment Gallery to see what we're driving.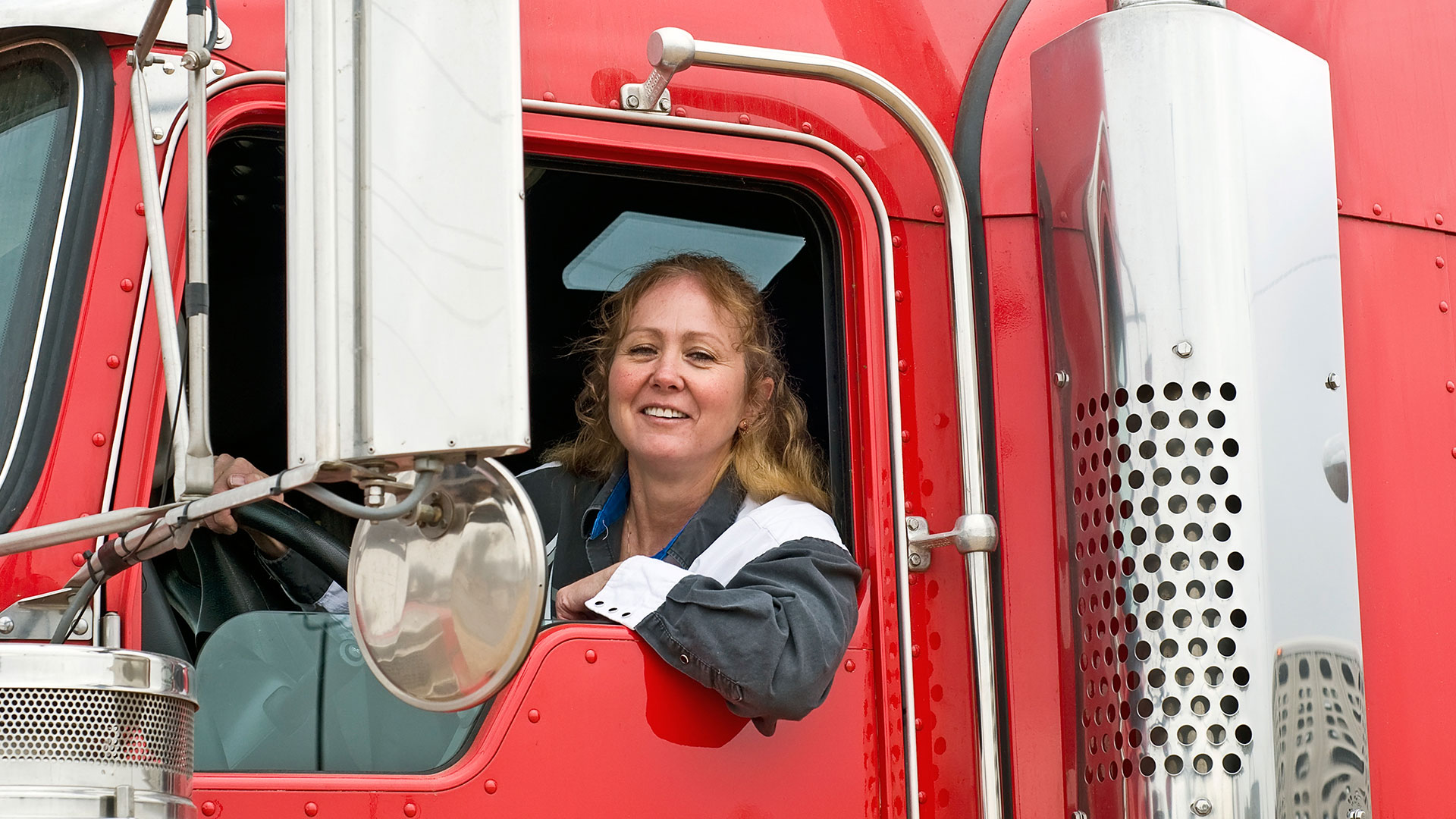 Contracting Owner Operators in:
Alabama
Arkansas
Connecticut
Delaware
Florida
Georgia
Illinois
Indiana
Iowa
Kentucky
Louisiana
Maine
Maryland
Massachusetts
Michigan
Minnesota
Mississippi
Missouri
New Hampshire
New Jersey
New York
North Carolina
Ohio
Oklahoma
Ontario
Pennsylvania
Rhode Island
South Carolina
Tennessee
Texas
Vermont
Virginia
West Virginia
Wisconsin