Veteran-Friendly Trucking Company
ADICA is proud to be a MVAA Certified "Veteran Friendly Employer" (VFE).
What is the MVAA?
The Michigan Veterans Affairs Agency (MVAA) is a state government agency which is a part of the Department of Military and Veterans Affairs that functions as the central coordinating point for Michigan veterans, connecting those who have served in the U.S. Armed Forces, and their families, to services and benefits throughout the state.
Click here to learn more about the MVAA and their employment opportunities.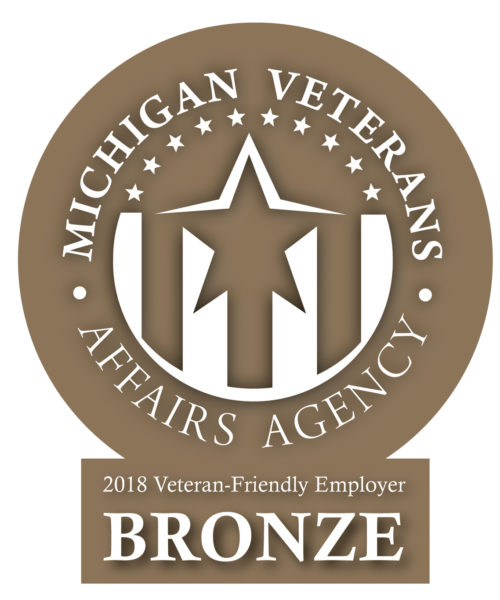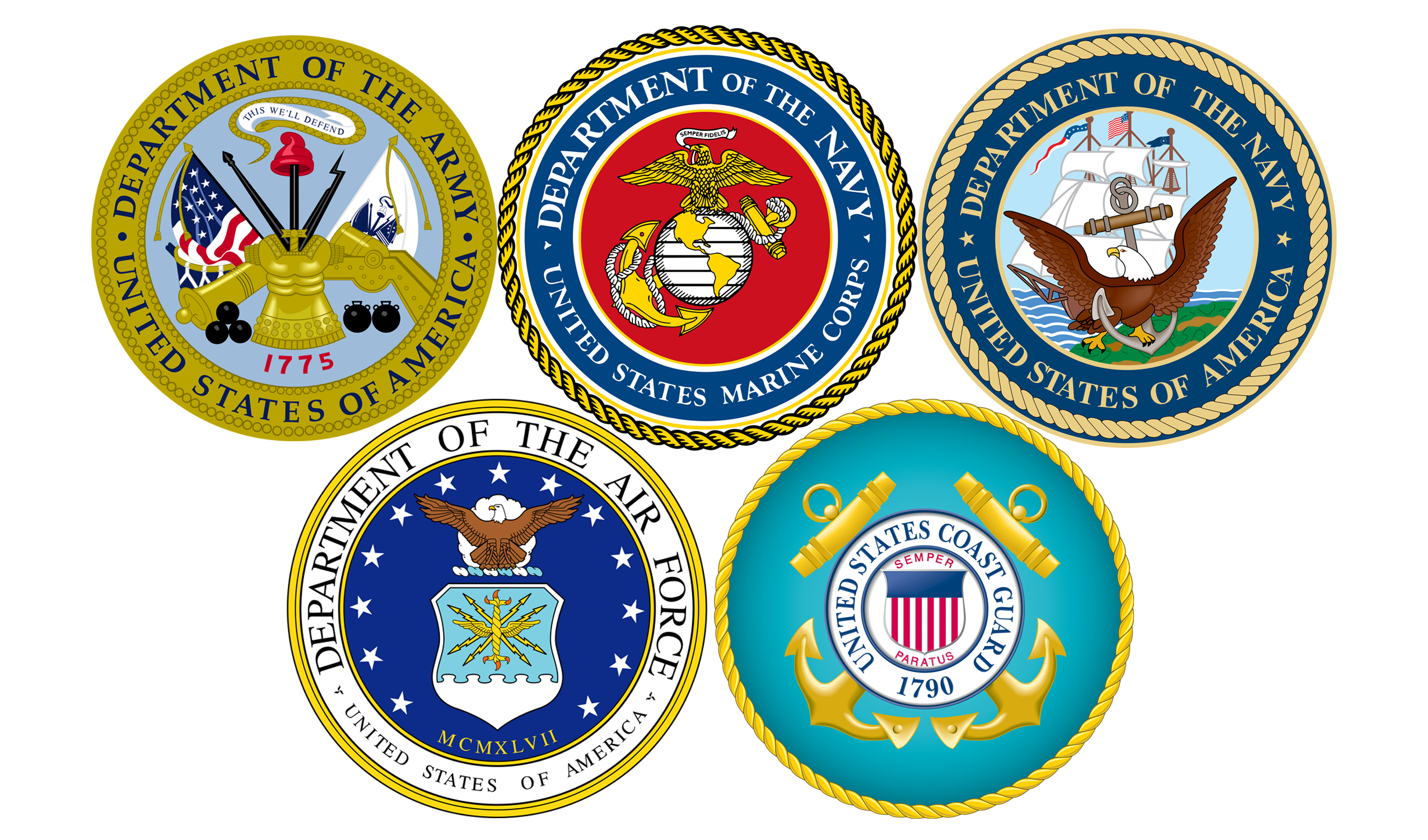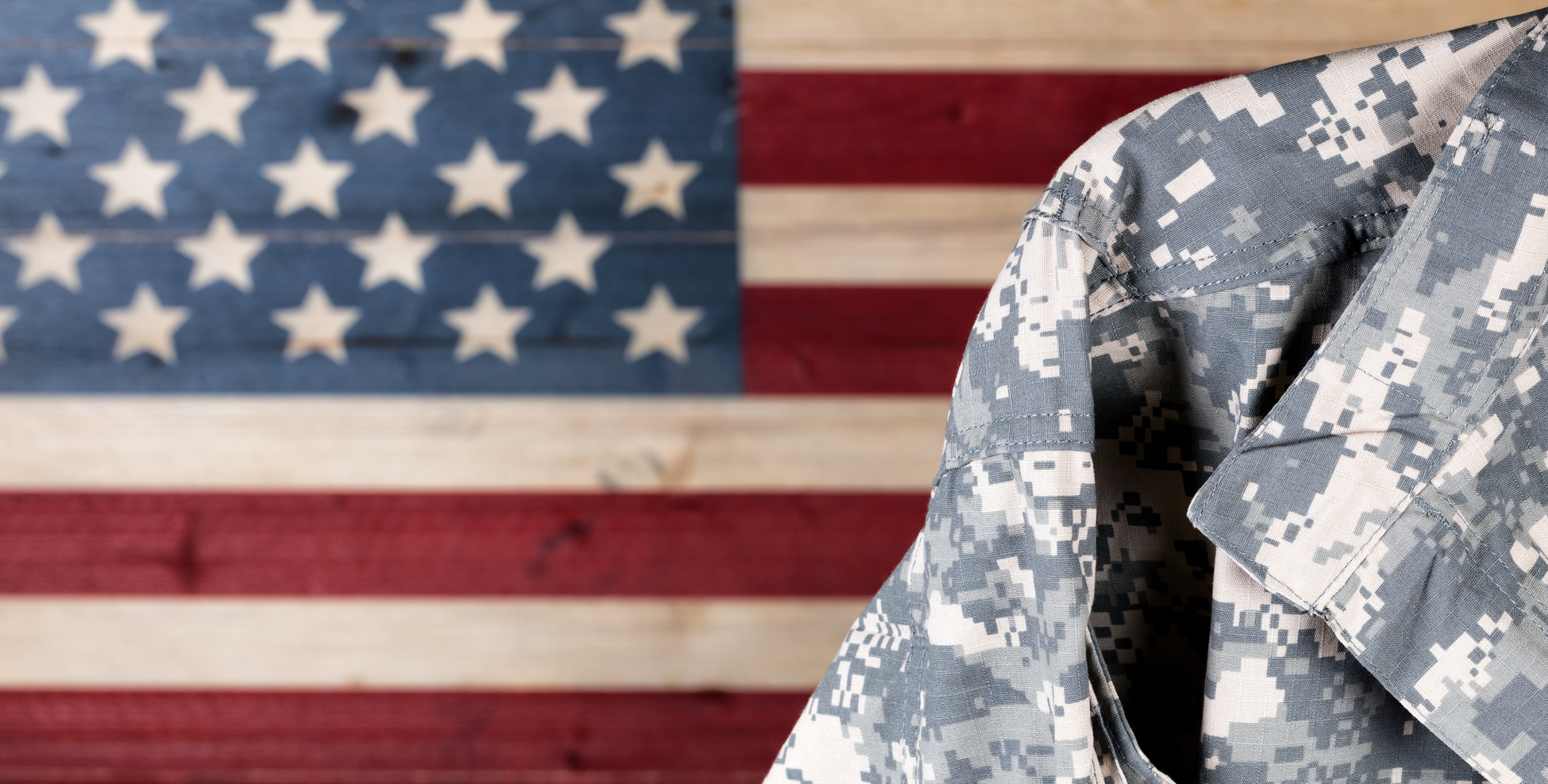 ADICA Trucking is Committed to Supporting our Troops
Our company offers (VFE) Veteran Friendly Benefits to help U.S Military Personnel to transition back to a civilian careers.
A transportation / trucking company is a perfect match to a variety of the MOS certifications: Heavy Equipment Mechanics, Dispatchers and Supervisors and Truck Drivers.
What we offer our US Veterans:
All Self-Identified U.S Veterans/applicants (with Applicable MOS Certifications) are guaranteed an Interview at Adica Trucking
Veteran MOS Accreditations converted to Applicable Transportation Jobs and Certifications
On the Job Training
Ongoing Mentoring Support