Logistics Services
How do we know where your shipment is every step of its journey? How can we know it will arrive when you need it? How do we tell if we should send one of our trucks, or rely on one of trusted carrier partners?
A partner to ADICA Trucking, ADICA Logistics, based in Michigan, is a licensed broker for common and contract carrier freight in the U.S. and Canada. We provide third party logistics as well as logistics services for ADICA Trucking.
ADICA Logistics has developed a strategic network of carriers throughout the U.S. and Canada. Our extensive carrier base helps provide additional support for our customers' wide variety of open-deck, van, specialized and intermodal freight needs. Every contractual carrier must meet ADICA Logistics standards, including insurance requirements, safety criteria, and premier service. We understand the need to exceed our customers' service expectations and we take pride in using carriers who uphold the same integrity, at ADICA Trucking.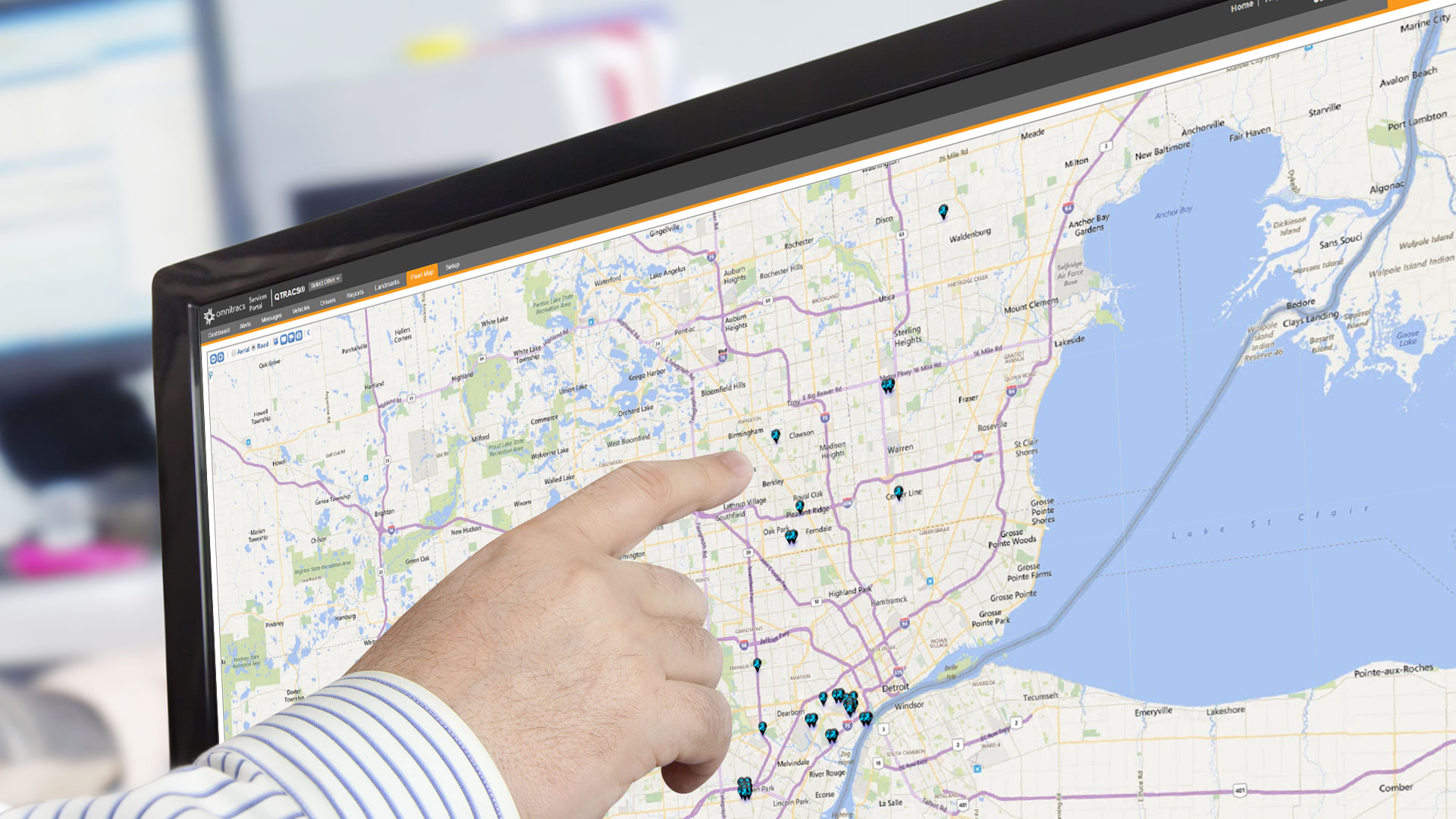 Our logistics specialists have all the tools and knowledge to meet the most demanding of requirements. We understand the need for tight schedules to reduce your inventory costs. Whether your freight is shipped on an ADICA Trucking truck or not, our logistics specialists manage it like one of their own.
Talk to us about your logistics needs.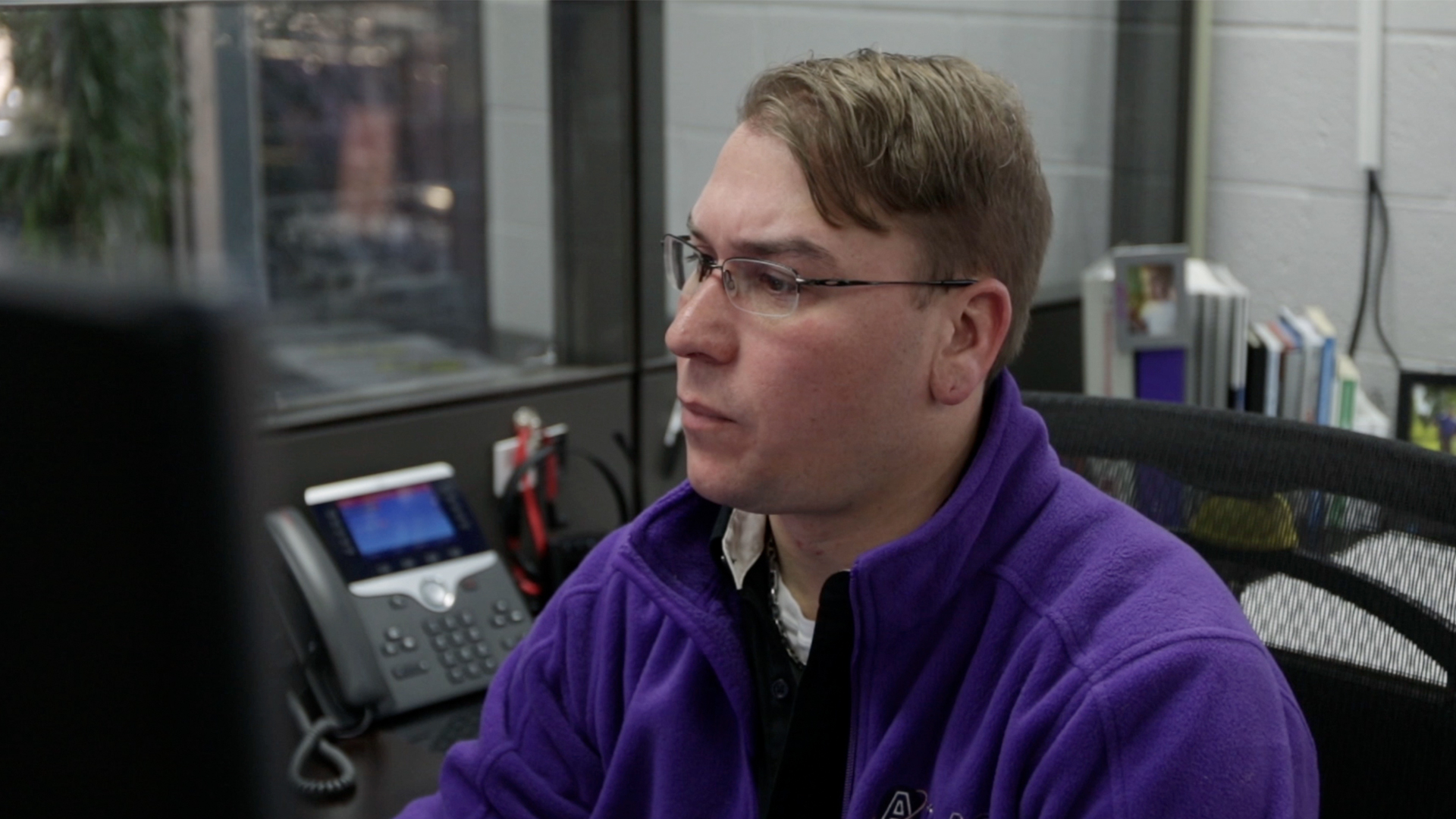 Our Logistics Tools and Methods
Our transportation management system provides the logistics resource and planning technology to support our logistics load planners in making key decisions and efficiently managing the shipping demands. We depend on McLeod Powerbroker transportation management software to manage our freight schedules.
Our TM System is integrated with MacroPoint Descartes – Driver Tracking program. This integrated combination allows for our very experienced logistics team to manage, track and schedule every shipment in real time; providing constant updates about your in-transit freight (from the assigned Carrier -Driver back to the order in Transportation Management Software). Third Party Logistics is about having solid resources and partners while managing accurate data relative to our high standards.
Over our many years in business, ADICA Logistics has procured under carrier agreements, resulting in an asset carrier base that is in the thousands over the contiguous 48 States and Canada. All of which are maintained in our McLeod TMS and integrated to DAT CarrierWatch for regular updates to each carrier's safety rating and insurance coverage.
ADICA Logistics is committed to providing professional and accurate service to its many valued customers, including Eaton Steel Group.