Ongoing Safety Training
Part of delivering your shipment safely is keeping our drivers safe behind the wheel. So, ADICA Trucking subscribes to the highest standards of trucking safety and takes significant steps to maintain our strong safety record.
ADICA Trucking has partnered with ProTread, an interactive Transportation Safety Training company, that offers a wide array of relevant and effective Safety Training Topics with quiz. Topics include Speed and Space Management, Distracted Driving, Truck Fall Prevention, and many more.
Our Safety Team uses this program as a New Hire component to help establish expected standards as well as Post Accident, Post Infraction methods. This helps the team retrain to basic Industry Standards as well as help establish dialogue on key Safety Standards and Company Expectations.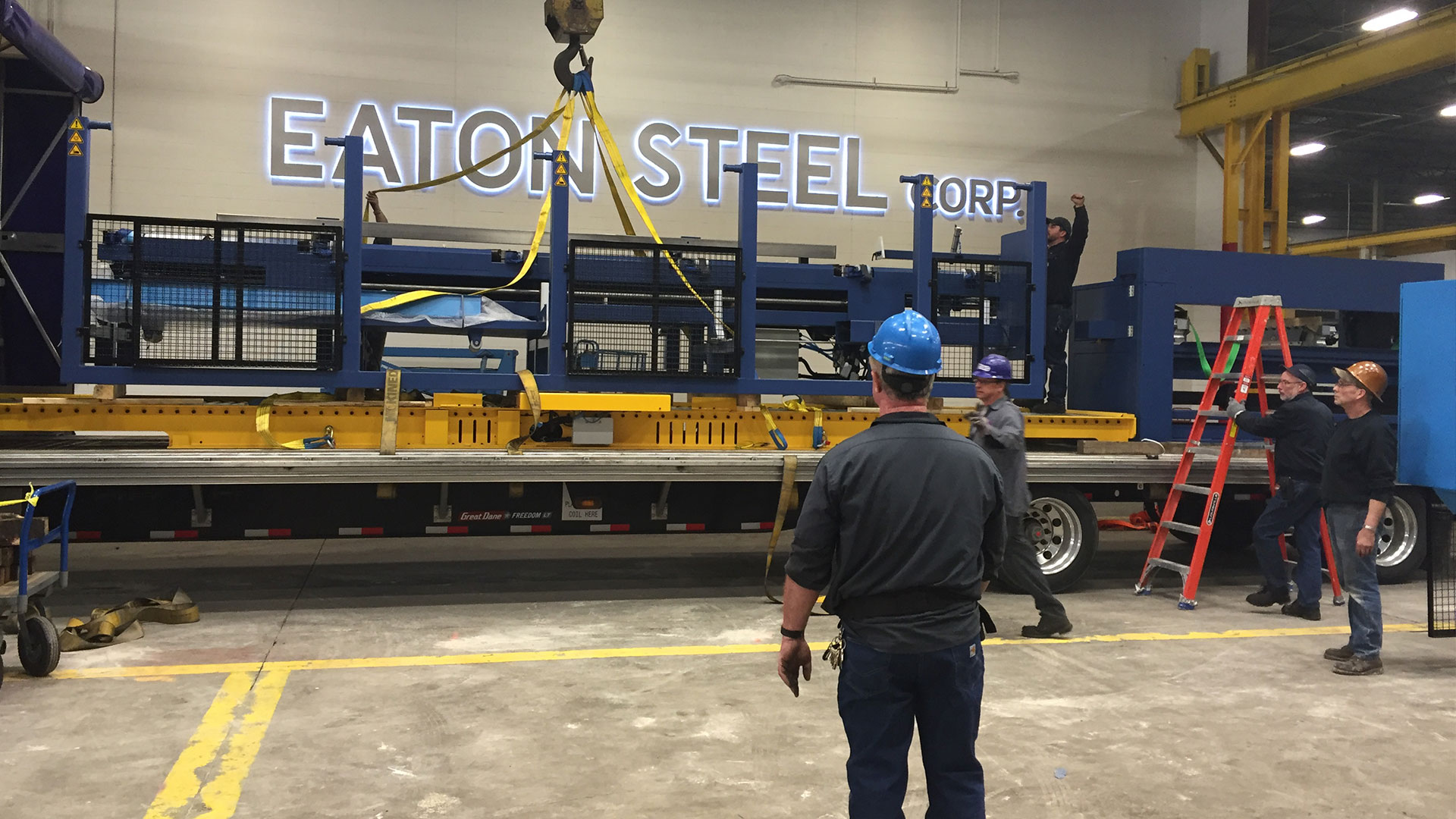 Safety Steps
We keep our drivers and your freight safe.
You can look up the current ADICA Trucking CSA score at CSA Score Search. For the search, use the ADICA Trucking DOT number: 840597
If you have a specific question about our safety standards or scores – please contact us by calling 313-429-2107, or filling out our Contact Form.
If you are ready to get a quote, please fill out our Get A Quote Form, and we will respond quickly.