Carriers
ADICA Logistics is a licensed broker for common and contract carrier freight in the U.S. and Canada. We work with a large variety of shippers and match their shipping needs to our carriers to facilitate freight moves anywhere across the continent. As a preferred carrier, ADICA Logistics is an expert at over-the-road shipments, but our brokerage staff is also experienced in cargo transportation using any common form: on the ground, in the air, or over water.
We work with hundreds of professional asset carriers every day, and we have a current database of thousands of unique specialized carriers in our TM System. ADICA Logistics always welcomes inquiries from established asset-based carriers to join us as an ADICA Logistics Preferred Carrier.
We have integrated our TM Carrier Management module with DAT services Carrier Watch to help provide real-time updates to our carrier Insurance, CSA safety status as well as any change to their DOT Authority, all of which is integrated into our McLeod TM system.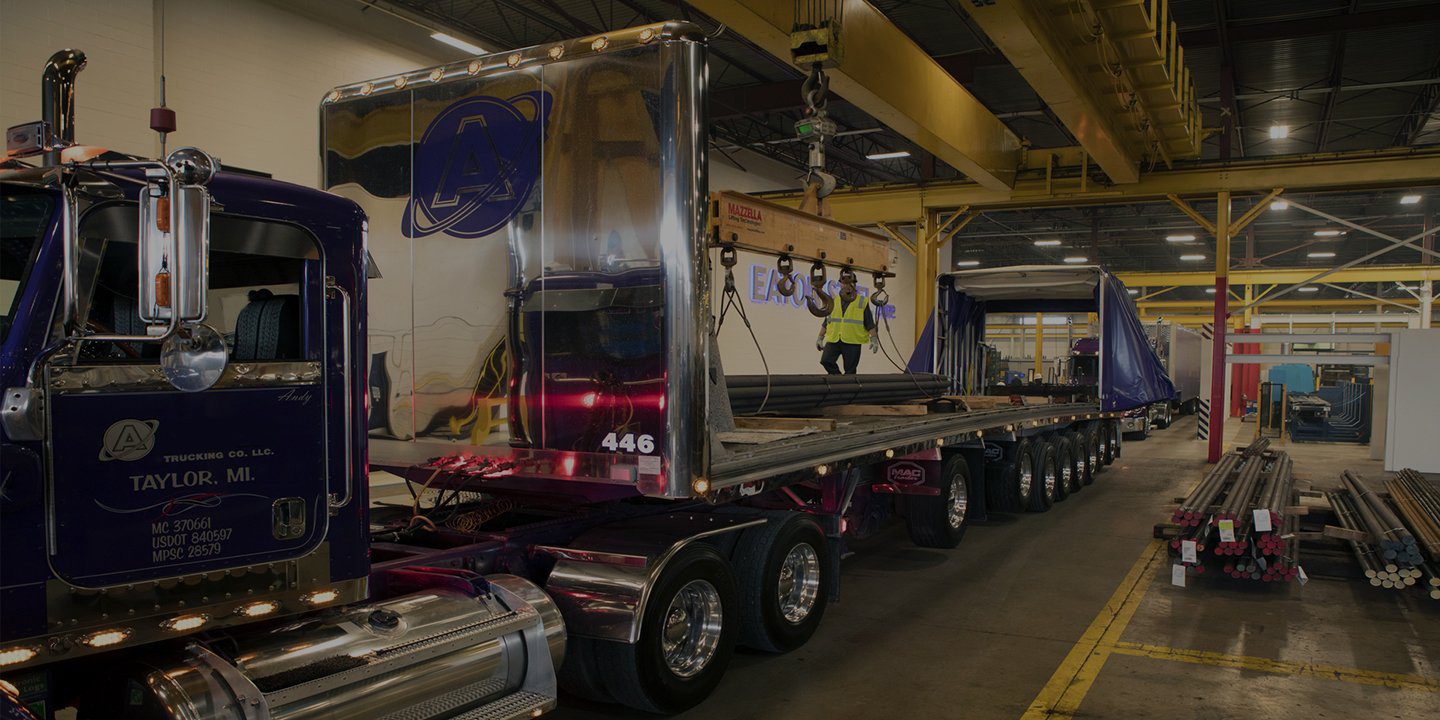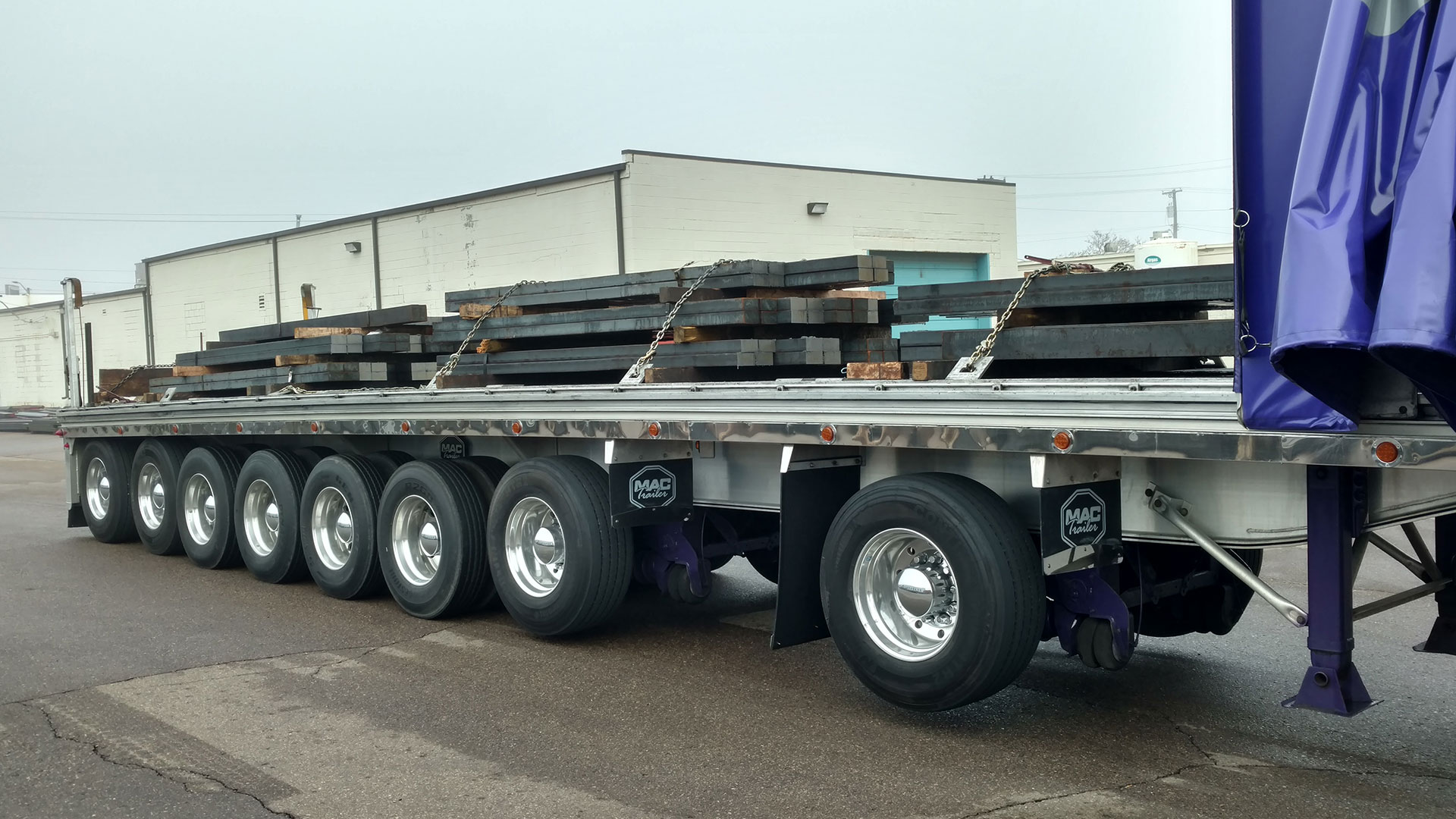 How can we help you? Do you need a Load? Are you looking for regular, reliable and safe freight? ADICA Logistics can help.
As an ADICA Logistics Carrier, you will receive daily load offers right from our McLeod TM. Carrier profiles are tailored to your area of shipping influence; carriers and choose by a state to state, zone or even zip code. This is a very helpful powerful logistics tool in our TMS that allows the carriers to see our available load offers, offer a rate and interact with our load planners, all without picking up the phone. If you are interested in being added to our Private Notification Network, please contact our load Planners to discuss our terms and conditions by calling 313.429.2100.
If you need to get a truck home, or have another question for us, please give us a call at 313.429.2100, or fill out our Contact Form.
Become A Carrier for ADICA Logistics
If you'd like to become a regular carrier with ADICA Logistics, supporting Eaton Steel and their supporting facilities, please start the process with one of the options below:
| | |
| --- | --- |
| 1 | Please take a moment to fill out the Carrier Questionnaire. When approved, you will be sent a link to go online and complete your Online Application through our Transportation Management System. |
| 2 | Go to our Forms page to download and complete a Carrier Agreement, follow the instructions and send the completed Agreement and the required supporting documents to kdowd@adicalogistics.com |
| 3 | Call our Carrier Procurement Manager to discuss our terms and requirements at 313-429-2104 . |
You can find our broker license and other authority documents on our Forms page.